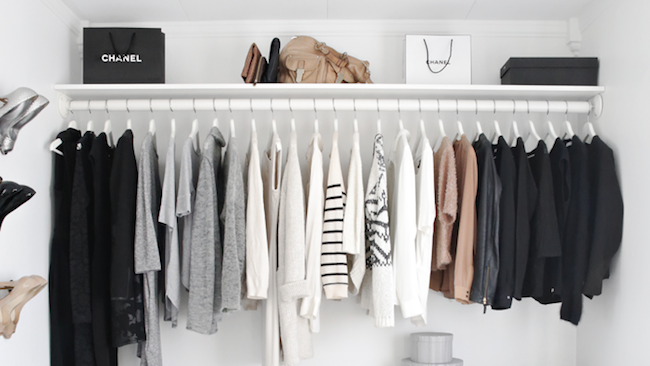 Luxe Everyday is a style blog dedicated to providing expert fashion and beauty advice, for those seeking to discover their own style in an authentic and effortless way. We believe the key to creating your dream style is choosing quality pieces that truely reflect you and make you feel your best everyday.
Founder Amelia Clements has over 12 years industry experience working as a designer, stylist and writer. Based in Canberra she spends most of her days providing personal styling services, writing and chasing her toddler son.
Amelia is available for styling appointments and collaborations via the contact page.