Dressing for motherhood is hard! Your wardrobe, along with your body, suddenly have to perform all these extra functions. After my son was born I stumbled around in the fashion wilderness for years trying to match my style with the practicality of motherhood. But eventually I got there and by the time my daughter came along I was way more savvy with the pieces I chose and discovered some amazing labels that are making dressing so much easier! I found that if you invest in a few key areas, it creates a great base which you the rest of your wardrobe can build upon. Here are my go-to essentials for feeling comfortable and confident after baby.
1. Loungewear – While spending all day in your pyjamas can be fun, sometimes you need to answer the door. Here are some loungewear options you can walk to shops in.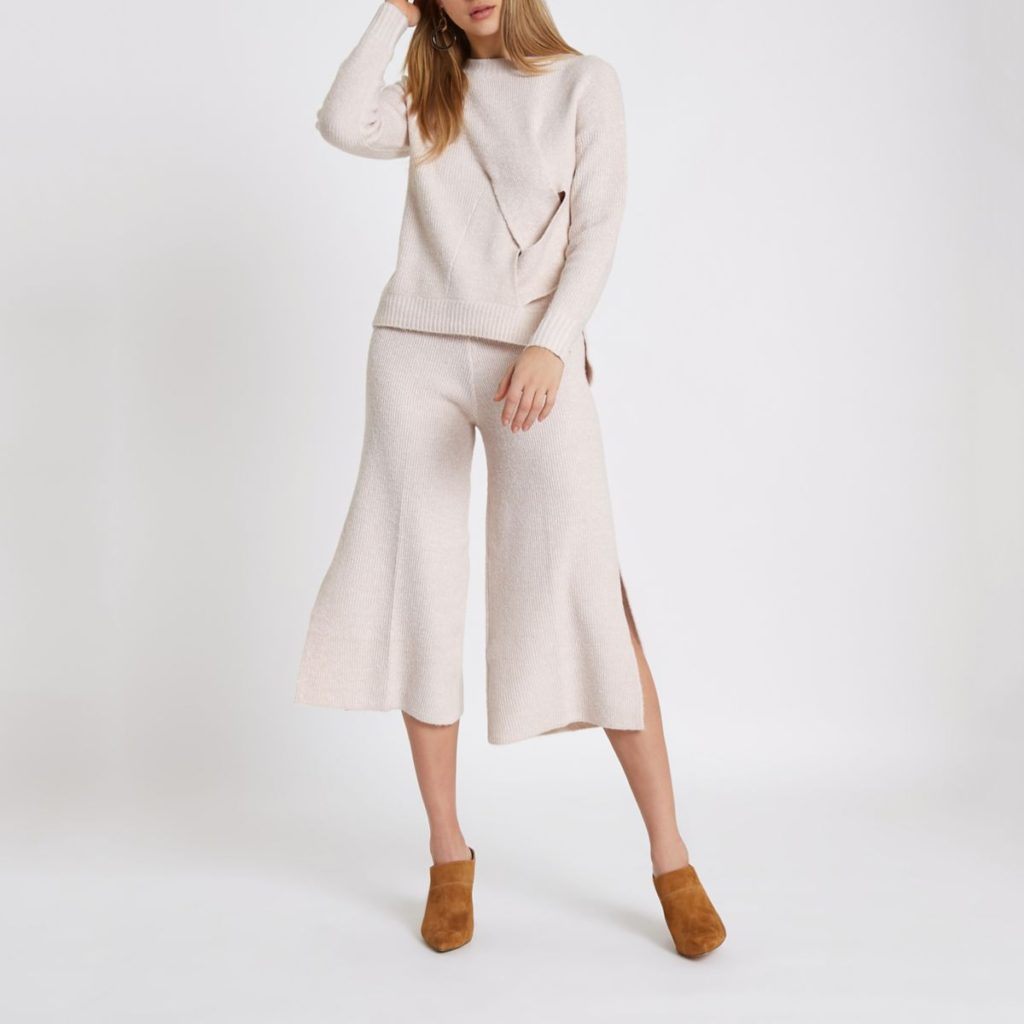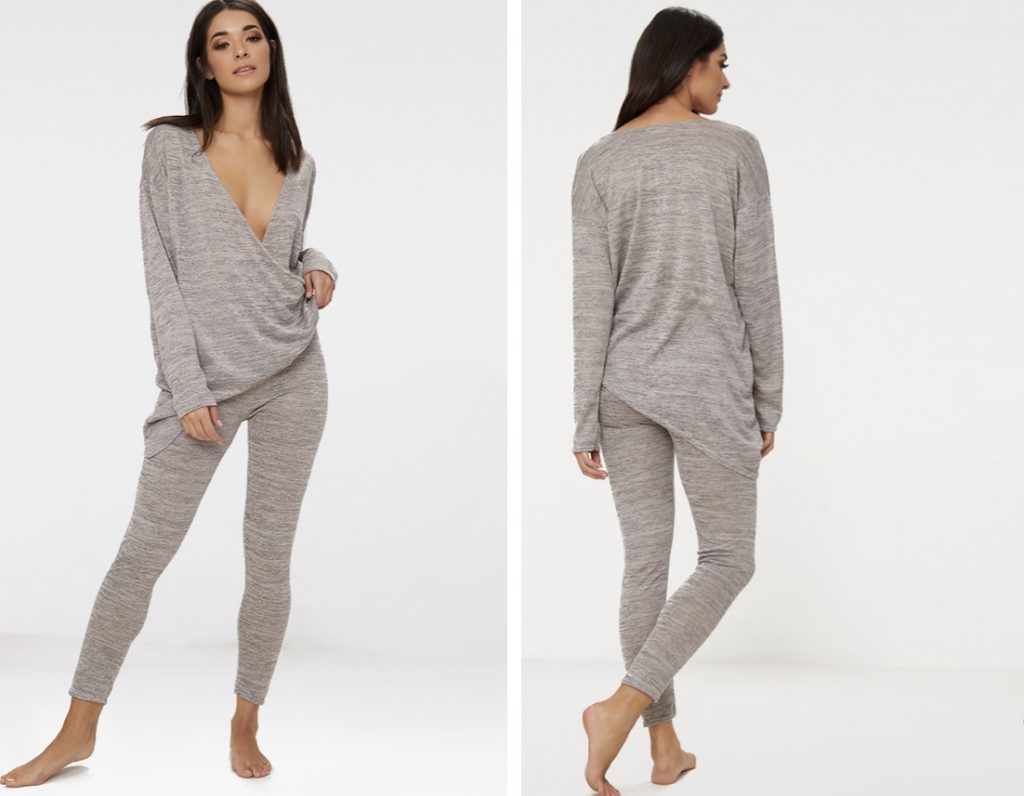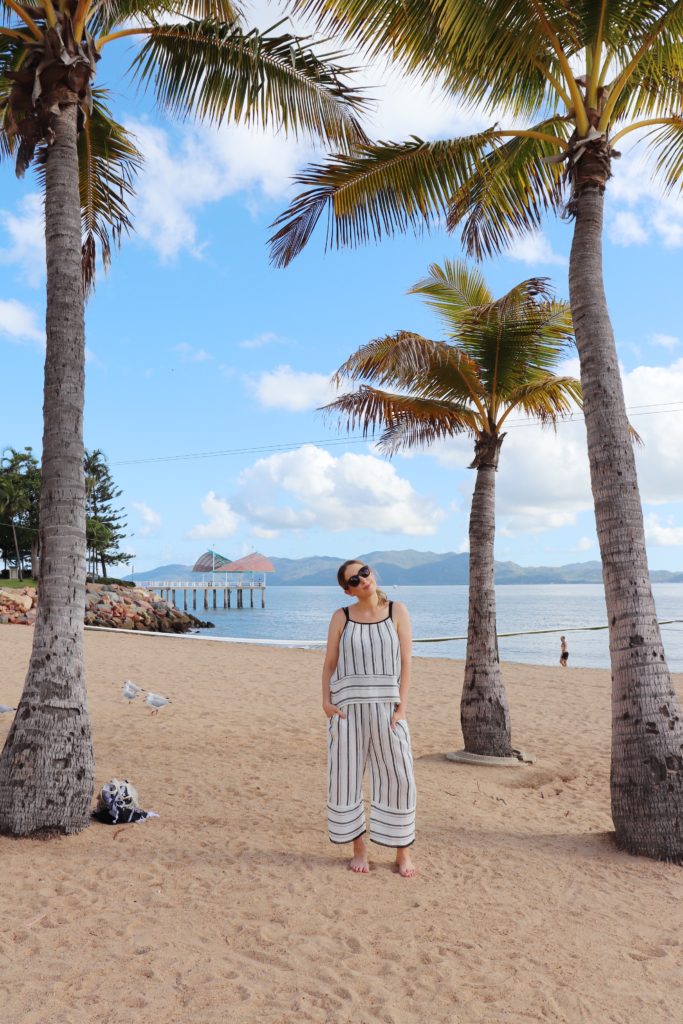 2. Activewear (otherwise known as lactivewear) – Whether you've taken the plunge and started exercising again, or you just want something that's gonna keep up with your #mumhustle, invest in quality activewear you can feed baby in. There's nothing worse than getting home from bootcamp to a screaming baby and a tight/sticky crop top! Mammojo has been designing Lactivewear long before the mainstream brands cottoned on and know what mums need most. Their Signature Hoodie with handy invisible zips is my favourite, this is the one Zoë Foster-Blake wore on Instagram and it broke the Internet!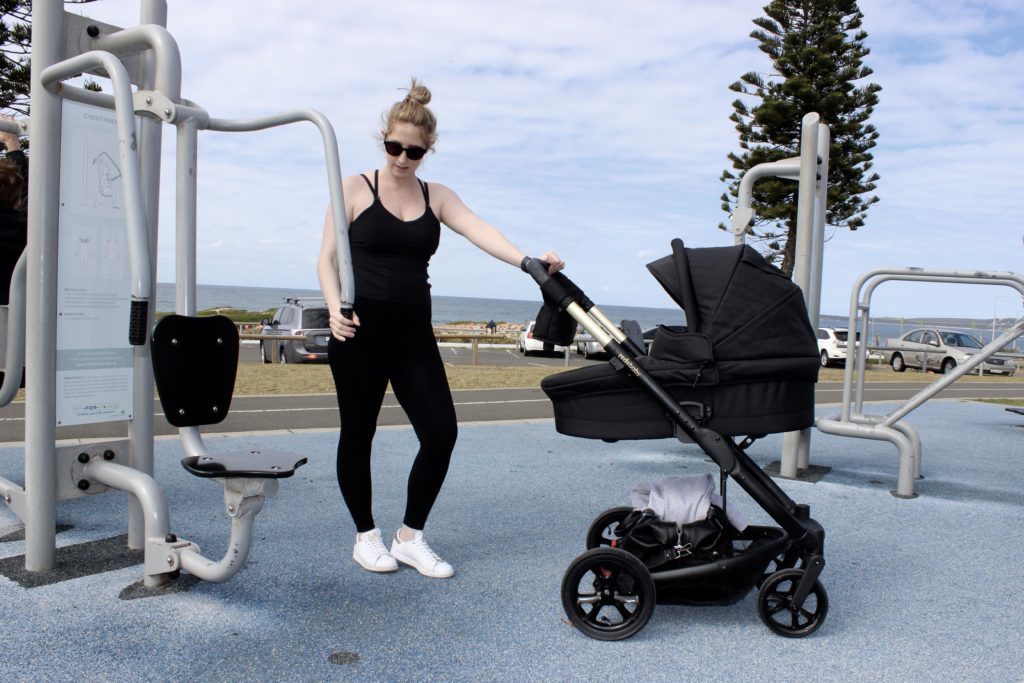 3. Supportwear – These are great worn underneath your regular clothes. I found these tights were the perfect amount of support after my c-section.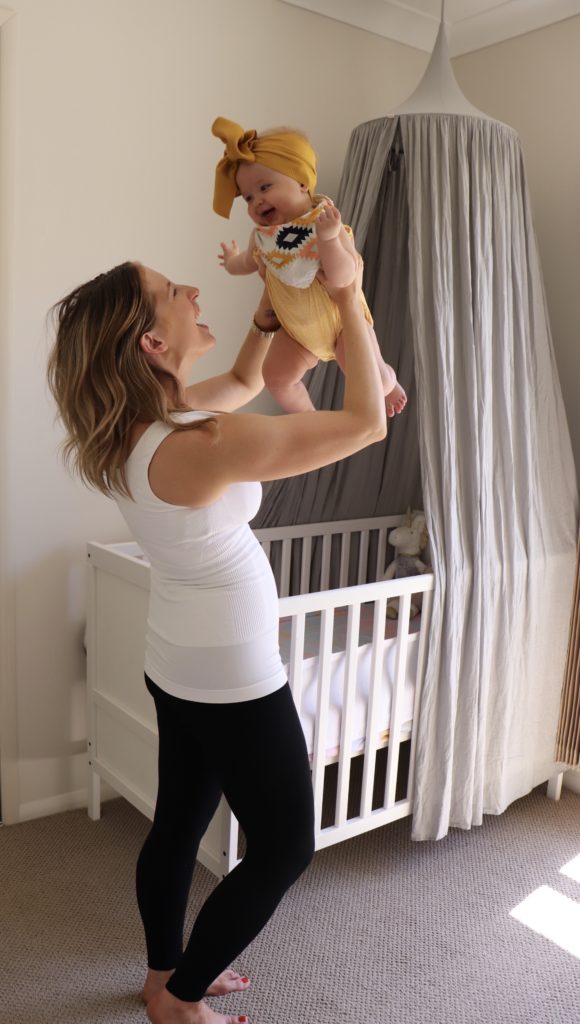 4. Parkwear – Because you never know when you'll need to crawl through a small playground tunnel and a t-shirt and jeans won't cut it. Include these playsuits and joggers in your closet arsenal instead.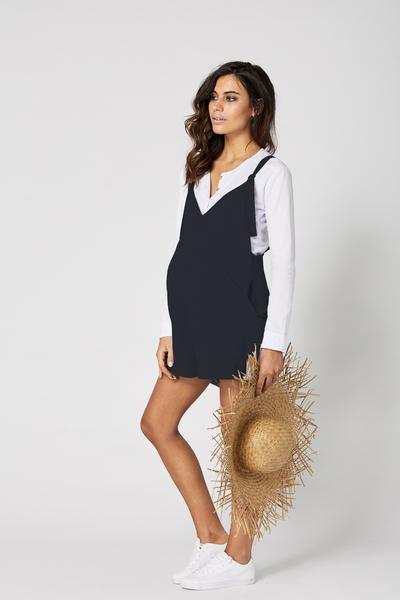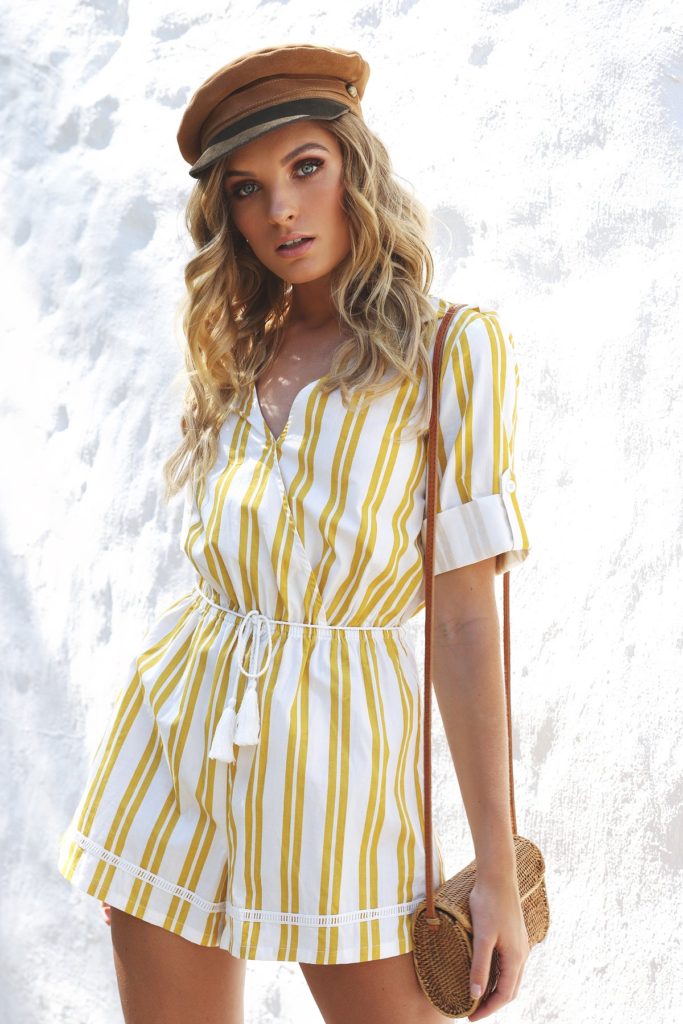 Hope this helps Mamas! Let me know if there's anything you'd like to read on here!
Enjoy
xo